Kick-off meeting, 18th of November, 2020, Zoom
On 18th of November the FHM organised the virtual kick-off meeting Five project partners institutions from Poland, Portugal and Germany met to discuss the 30 month project and its work packages.
Read more…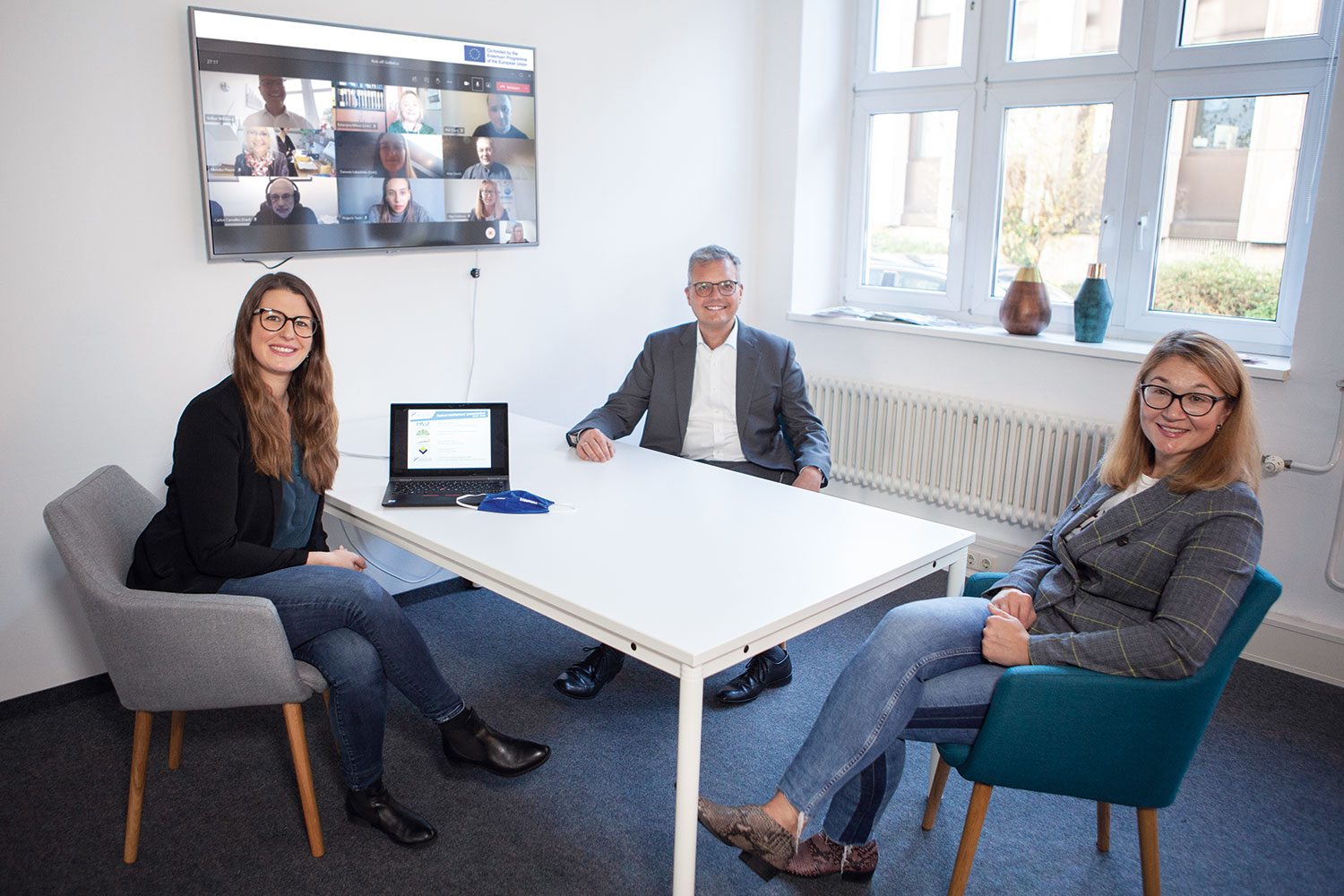 2nd Transnational Project Meeting & Learning, Teaching and Training Activity, 15th – 18th of June, 2021, Porto
From the 15th to the 18th of June, the GoBeEco consortium met in Porto for the LTTA and 2nd Transnational Project Meeting.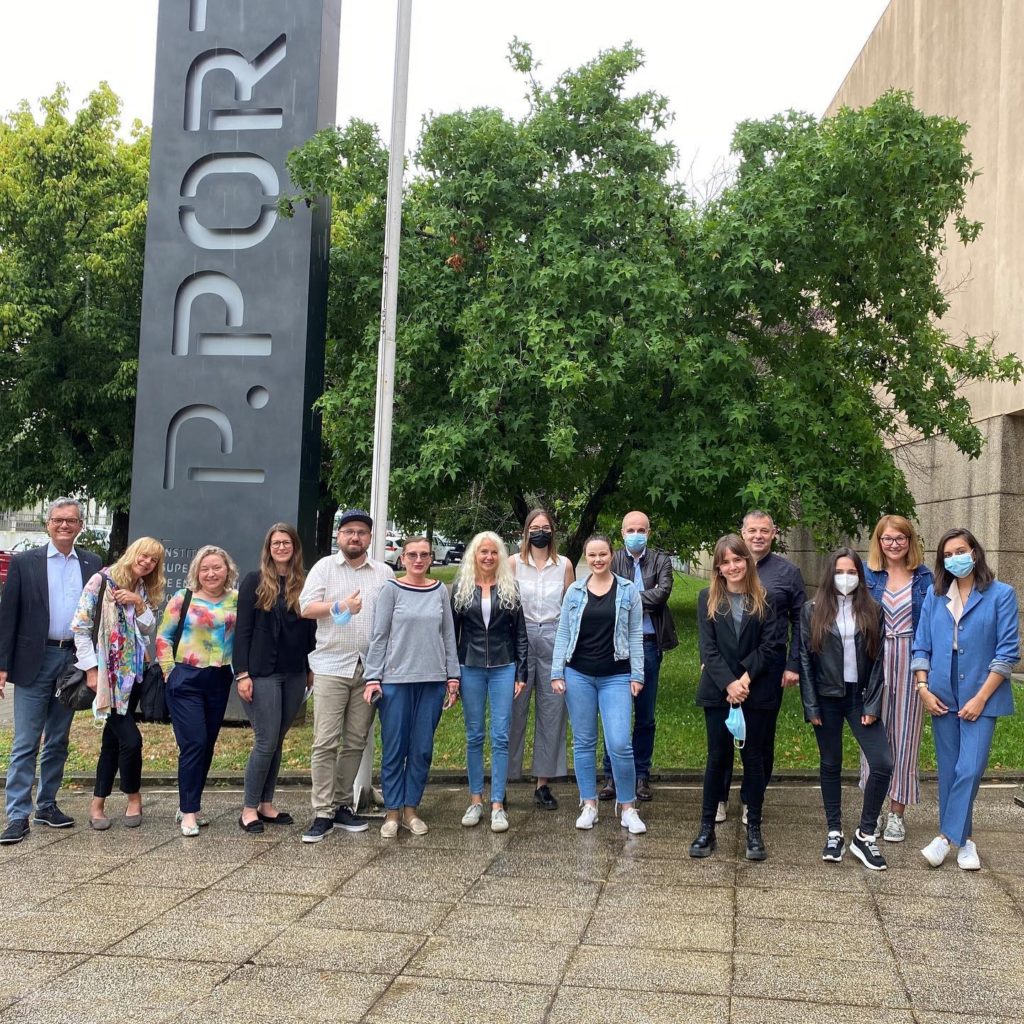 3rd Transnational Project Meeting, 29th – 30th of November, 2021, Wrocław
The GoBEco team met for the 3rd time in Wrocław (Poland) on the 29th and 30th of November 2021.