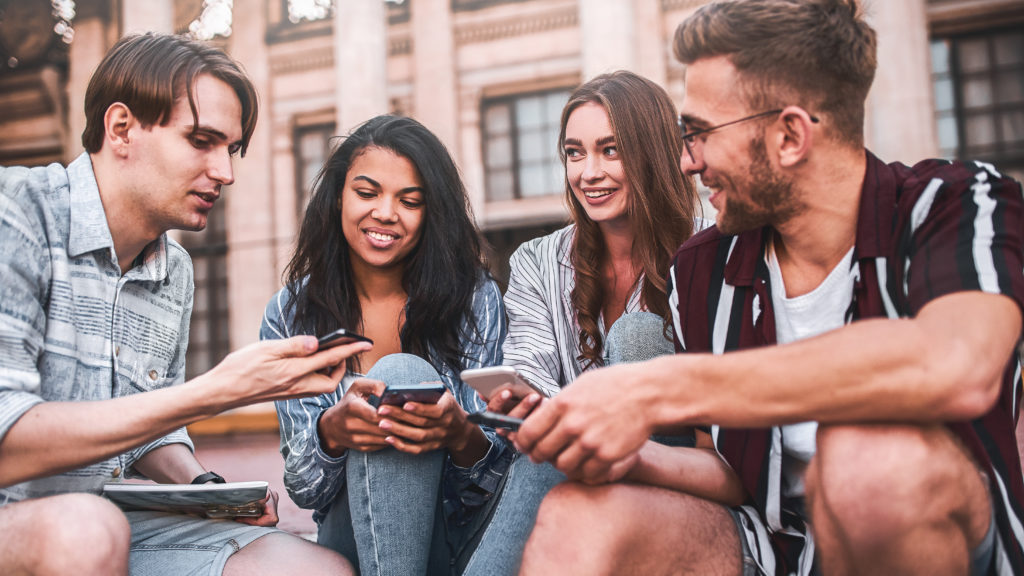 GoBeEco Gamification
With the web-based application, adults are playfully encourage to change their lifestyle in the direction of environmental friendliness. GoBeEco Gamification offers users a mix of interestingly presented sustainability information and a wide range of sustainability challenges in everyday life in which they are motivated to participate. The project uses the power of gamification to anchor and promote environmentally friendly habits in life. Because of the universal theme of sustainability, which impacts all aspects of life, GoBeEco Gamification can and should be used by educators and teachers in adult education, vocational training, higher education or even in schools.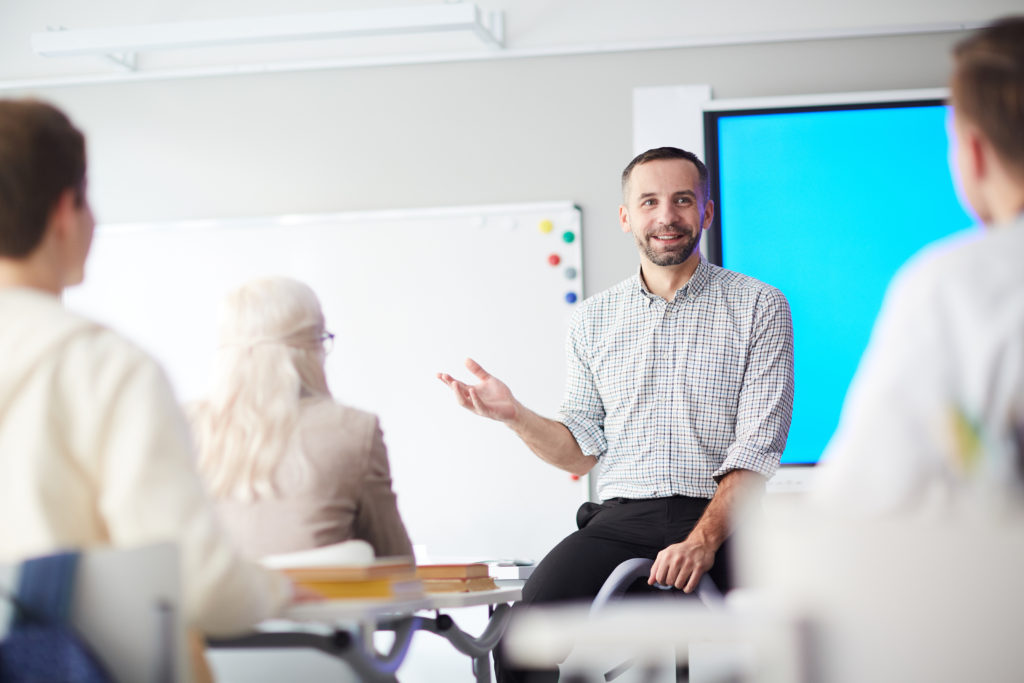 Digital Edu Skills Handbook
The aim of the handbook is to develop educators skills in designing educational events with digital tools, especially those that promote sustainable living:
• Using the potential of digital tools to design learning processes that promote competencies and education for sustainable development.
• Providing methods for educators to enhance digital resource-based curricula to develop green skills and pro-eco attitudes learning and habits development.
• Extend the digital competencies of educators in education so they can inspire learners to create behavioral changes in ecological habits and educate them in the best possible way.