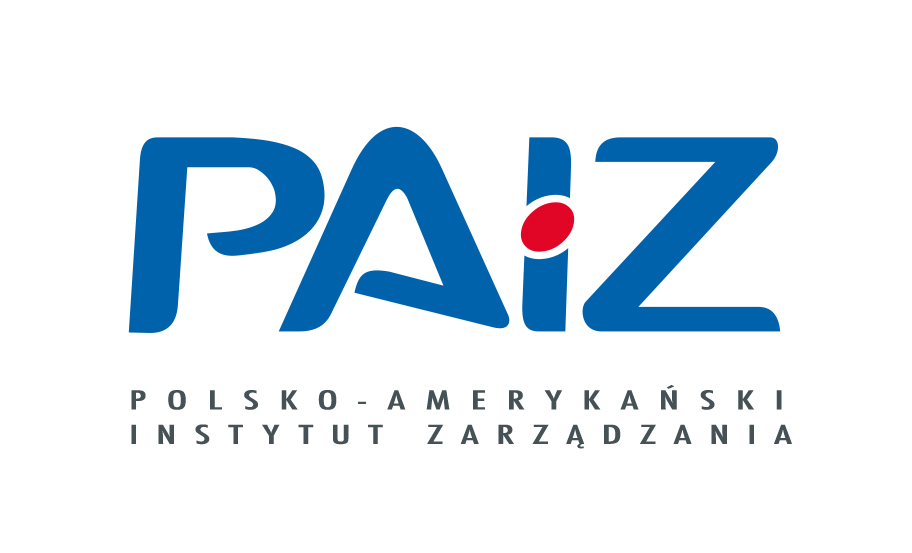 PAIZ Konsulting Sp. z o.o. has been providing training services for adults learners and small, medium and large organisations since 1997 focusing on solutions enhancing knowledge increase and effective change implementation in skills, behaviours and attitudes on individual level as well as organisational. PAIZ has served almost 10 000 adult learners from Poland and other European countries who participated in its educational events.
PAIZ was a leader of national project for adult educators "Pracownia Praktyk Trenerskich" which was focused on training educational skills in adult education. During 2-years programme PAIZ trained more than 150 adult educators.
PAIZ's trainers are partners of the international training company WILSON LEARNING, global.wilsonlearning.com, operating in 31 countries worldwide. PAIZ is also a partner and sole representative in Poland of the international training company Barnes and Conti, www.barnesconti.com.
Since 1997 PAIZ has significant experience in administering grants from European Structural Fund (for human resource development), European Social Fund (6 project on adult education on national level) and LifeLond Learning and Erasmus Plus (as a leader in one project and partner in several projects).
Most current project management and research experience include managing project with the budget over 400 000 EUR, granted by European Social Funds (EFS) and 5 other EFS projects for the total budget over 1 000 000 EUR. PAIZ also participated as a partner in 2 Lifelong Learning projects and one ERASMUS plus project. Experience includes project administration, designing and running educational events and activities; conducting TNA; designing TNA instruments and evaluation instruments; organizing conferences and seminars.
PAIZ is currently a partner in 3 Erasmus+ Projects: "CultApp – Experiencing Augmented Reality on Cultural Heritage Applications", "DigiFind – Enhance Adult Learners Digital Skills for Furniture Industry" and "mindtheDATA – Creating a Data Protection Culture among SMEs".
PAIZ was the Leader/Coordinator of Erasmus+ Project "Extended Learning Support System (ELSS)" which resulted in creation of an online system supporting the implementation of skills into the workplace through pre learning, learning and post learning tasks.
PAIZ was also a partner in KeySTART2Work – an Erasmus+- European project in which an online tool for assessing transversal competences was developed.
PAIZ has a multidisciplinary team of 7 people and a large network of external experts.